Michaelston Music Night
The Michaelston Music Night was held of three nights this near, March 20th to 22nd, and was a great success with a wide variety of local acts. The winning act on both adult nights was Sister Beth and the Mad Monks of Michaelston (see video below).
New in Local Interest
Cefn Mably Arms - Recollection of a Family Pub
Landlords of the Cefn Mably Arms
Notes on the Kemeys Family of Cefn Mably (6.4Mb PDF File download)
An Evening of Chamber Music in Pictures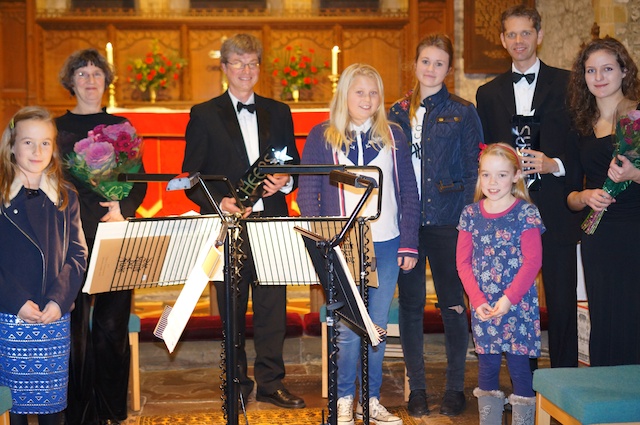 Diamond Jubilee Celebration
This is an extract of the video. The full version (31 mins) with all the races plus display by the Michaelston Disco Dancers! is available on DVD for £5 each (plus £1.20 p&p). (All proceeds go to Michaelston Village Hall.)
Boxed DVD - A unique souvenir - only £5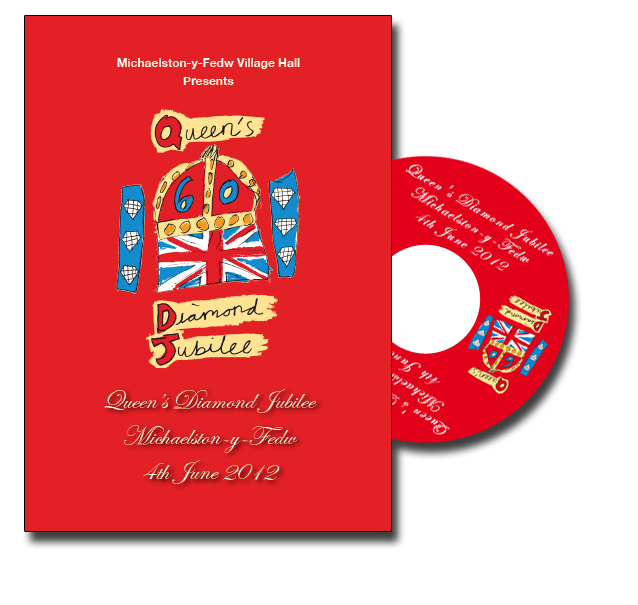 You can order and pay for the DVD using your PayPal account if you have one or by credit or debit card. Just click the button below.
---
Michaelston's Got Talent
Videos of the acts are now available on our video page here.